60th anniversaries are celebrated with diamonds (PRECIOUS GEMS). It's Disney's 60th anniversary this year and that got me thinking about all the ways parenting is just like going on a Disney Vacation.
Whether you're waiting excitedly for the birth of your first child or getting antsy about the departure day on your itinerary, counting down is the best way to build up the anticipation of the BIG DAY.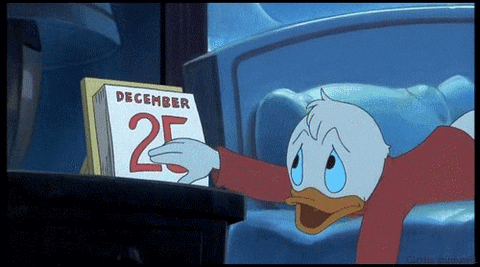 And whether you are in the car setting out on your journey or at home trying to figure out if you're actually in labor, you just have to watch for the signs. Something amazing is about to come!
Bringing home baby or bringing your family to Disney for the first time, the welcome is the best part.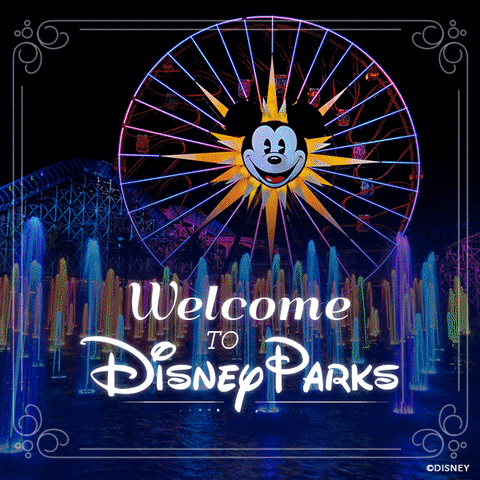 Going on a Disney vacation or becoming a new parent: both leave you with big ears. One set you can get monogrammed and personalized to your heart's content, the other helps you hear EVERY SINGLE SOUND YOUR CHILD MAKES. Hooray!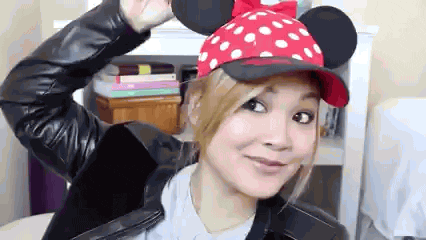 No matter what parenting challenge you are facing, it's nothing a cup of tea won't make less stressful. Teacups make everything better.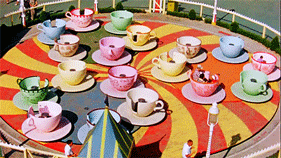 You have to stop and enjoy the parts of your life as a parent that are smooth sailing. After all, it's a journey that takes you all sorts of places you have never been before. As a parent, you're the captain. On a Disney cruise, you get to be a passenger (and there are eleventy billion dinner options you didn't have to cook yourself for all the picky eaters at your table.) *DISCLAIMER: Eleventy billion MIGHT be an exaggeration, but to be fair, it's not even a real number, so I feel like you already knew that.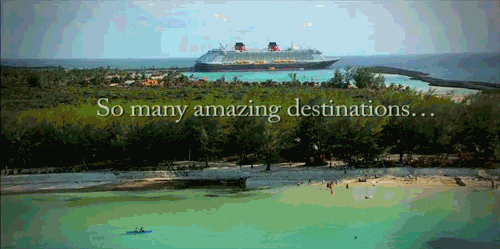 Whether you're travelling to a Disney destination or raising amazing kids, the memories alone are worth the price of admission. The magic kingdom just happens to be a million times more exciting than braces.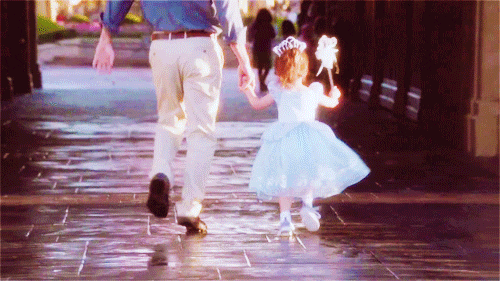 In parenting and in Disney, there are peaks and valleys but deep down you know you're on the best ride ever.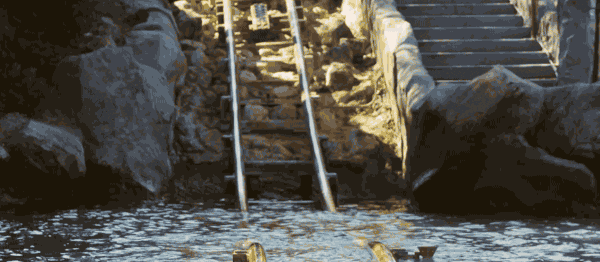 Sometimes it can feel like you are going around and around in circles. It all happens so fast, sit back and take it all in.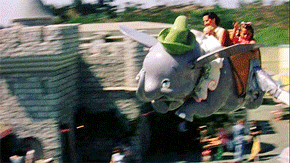 You have to learn how to handle explosive displays in public. At Disney, just enjoy the show! In the grocery store, you might want to pick up your fussy toddler off the floor. May all the screams you hear be those of excitement and glee.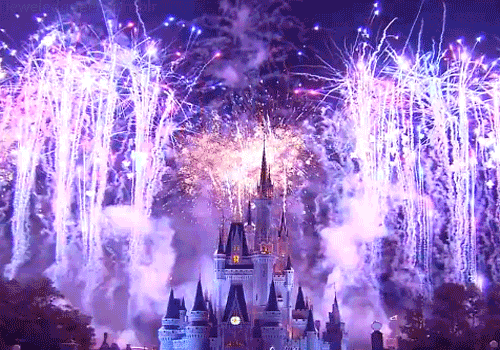 If you are looking to book your Disney vacation, my friend Andrea is the person to speak to for a magical experience of Disney's 60th Anniversary – on land or sea. She can help make bringing your precious gems (kids) on vacation fun and enjoyable. A diamond is a girl's best friend, and Andrea is a traveller's best friend. Her blog is Second Star Wishes and this is her website. You can also follow her on Twitter and Instagram.
Andrea kindly sponsored this post, but I happen to love Disney and Parenting (and Andrea!), so it was truly my pleasure. All jokes and opinions are mine (like the monogrammed ears I'm going to get on my next Disney Vacation, which I will get her to book for me, because she rocks.)
What's your favourite Disney memory?
Pin for Later: